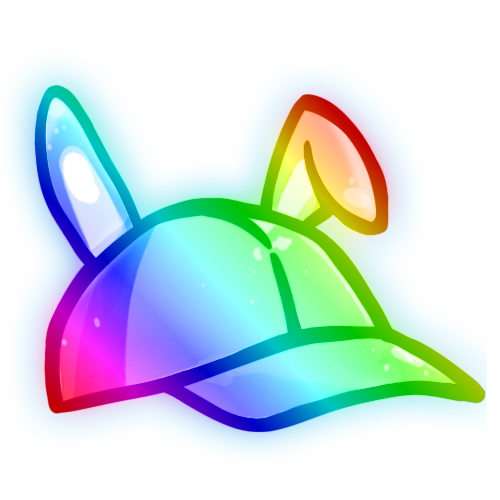 Meowdy!
My name is Jacob, welcome on my personal landing page!
I AM
... 23 years old (born on March 18th 2000).
... currently living in Hamburg, Germany.
... an INFP: Introverted, open-minded, flexible, impulsive, opportunistic, loyal to my values, ...
... an anime-enthusiast and avid figurine collector.
... also interested in anything IT, Computers and PC-Gaming.
... an officially accredited Computer Science Expert in the subject area "System Integration".
... streaming "something" live on Twitch, right now! Come hang around!
Printing of this website is discouraged.

Please consider the environmental impact before printing and consider electronic alternatives.